Italy Part 6 - The Blood Red Full Moon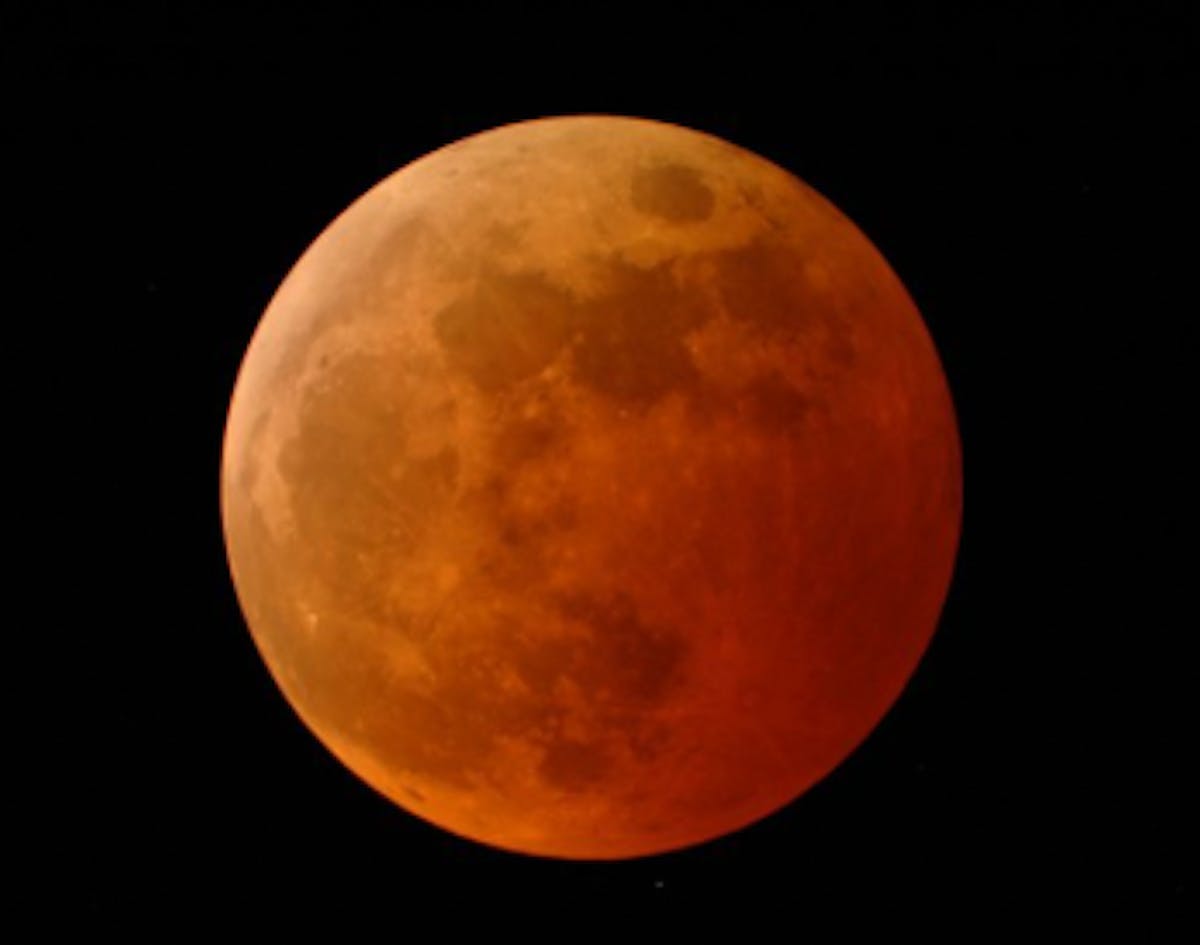 Not only was our Airbnb indescribable, our hosts were unbelievable. Levia and Ciro were gracious and welcoming, we hit it off like old friends. On returning to this remarkable place from our 12 hour Ischia undertaking, we invited our hosts to join us for a glass of wine on their cliff patio that overlooks their stunning beach. Ciro pulled out a Karaoke machine and one of the best nights of our lives ensued. We sang opera, we sang Italian classics and Broadway favorites. Ciro had investigated the moonrise and let us know that at 9:27 the full moon would begin to make its way into the sky. I have never seen anything like it. Blood red and otherworldly, it took my breath away.
When 'Perfect' began to play by Ed Sheeran and my darling husband offered his hand for a dance under the light of the full moon on the edge of the world, I swooned, quite literally. I am not sure life can get better than that. It was a moment and an evening I will cherish forever.